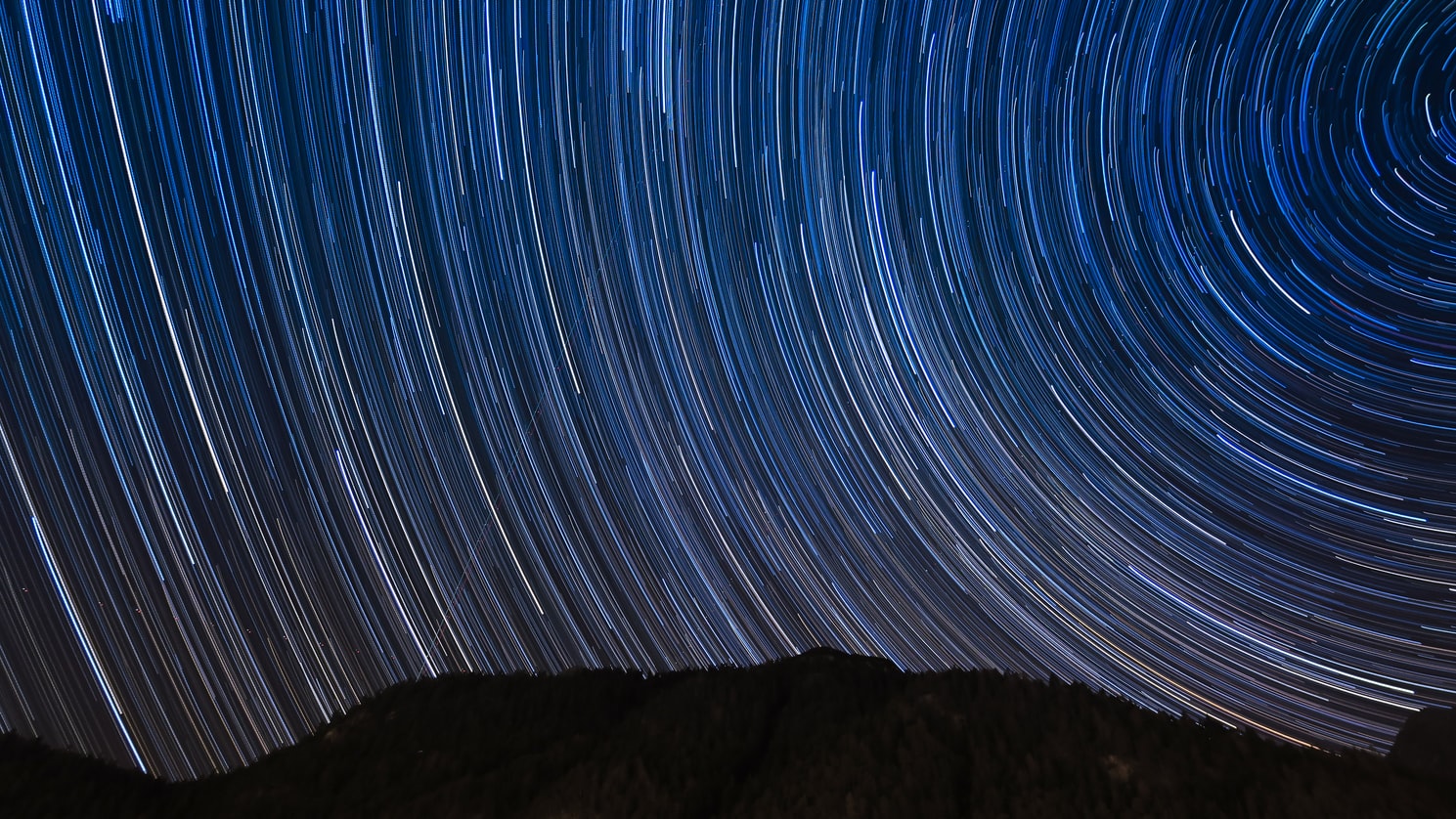 Welcome to the SeeSense Specialist Camera Solutions website.
ABOUT US
A series of collections to help you find the product you want.
COLLECTIONS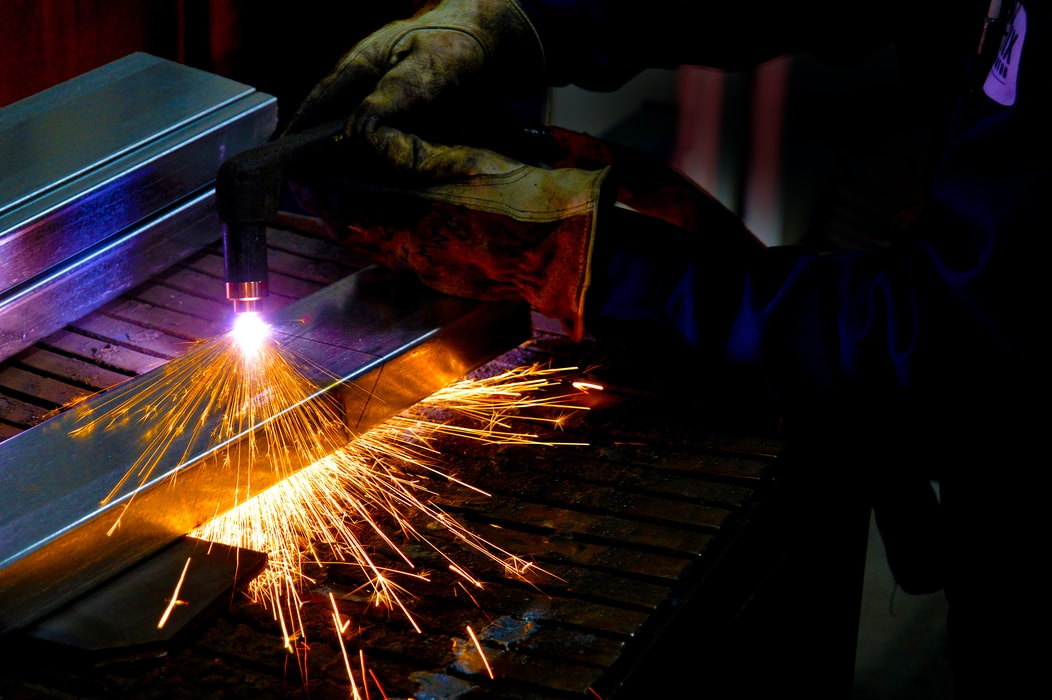 Wide variety of different market sectors and applications.
INDUSTRY
SeeSense has offices in the European Union (EU) and the United Kingdom and can supply products across Europe without any duty or customs restrictions.
SeeSense offer a comprehensive range of specialist imaging solutions including 360 VR & panoramic, timelapse, underwater, modified GoPro cameras, 4K cameras, 3-sensor cameras, miniature cameras, low light cameras, welding cameras, C CS & S-MOUNT lenses, and much more!

Our products have been supplied into most industries including broadcast & film production, construction, research, universities, industry condition monitoring, welding, natural history, defence, etc.

SeeSense staff deal directly with the manufacturers of most of its brands, meaning we can guarantee the best prices and technical support.  With over 30 years of industry experience we can help provide solutions for virtually any imaging requirement.
CONTACT US NOW TO DISCUSS YOUR CAMERA REQUIREMENTS
Search & Shop
Change the color to match your brand or vision, add your logo, choose the perfect layout, modify menu settings and more.
Subscribe to our mailing list.
We would like to send you a quarterly Newsletter and occasional targeted e-mails with useful information.
100% free, unsubscribe any time!